 Refresh & Renew
Try Botox
Scroll Down to Get 15% Off Want a More Youthful Appearance?
Botox is the Answer!
Botox injections create a more youthful appearance by relaxing the muscles that create wrinkles. Most commonly, patients use Botox to eliminate crow's feet around the eyes, wrinkles on the forehead, and frown and laugh lines.
---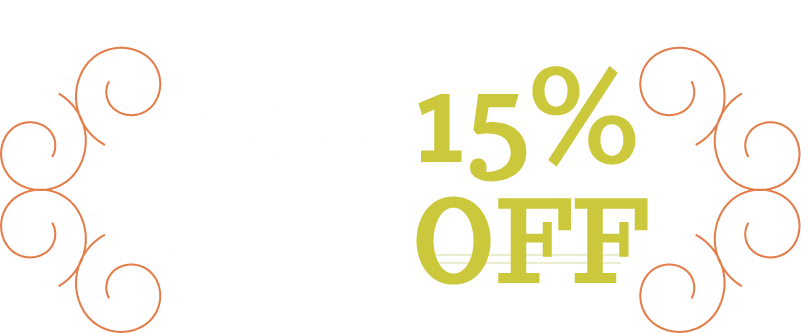 We'll take 15% off a Botox treatment when you request a Botox appointment! (Treatment must be done by December 31, 2023)
Location
558 Paseo Dorotea, Suite 6
Palm Springs, CA 92264
Across from the airport, just off Ramon Road.
---
Call
---
[/cs_content]